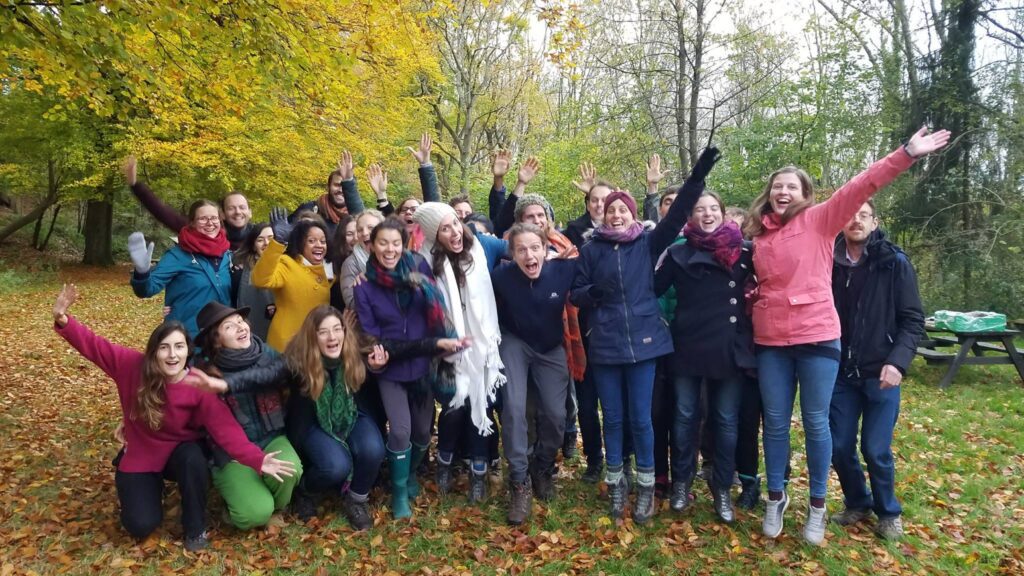 The Wake Up London Summer Retreat booking form is open here!
The theme of the retreat is Being Together where we'll explore depth and lightness in community.
Dates: Thurs 30th Aug (evening) – Sun 2nd Sept
Location: The Quadrangle Trust a peaceful countryside venue in Kent, only a short walk from Shoreham Station with direct trains from London Victoria.
We will spend the weekend practicing mindfulness in the Plum Village tradition, enjoying the natural surroundings (including a wild swimming river!) and each other. Get involved 🙂
You can book here.
Facebook event see here.
SaveSave